Welcome
SITTAUNG CO., LTD was incepted in June 2016 with the purpose of providing new energy solutions to the underserved off-grid communities in Myanmar. Electricity plays a vital role in a country's development and we wish to be part of the solution as Myanmar opens up to the rest of the world. Since inception, we have successfully electrified more than 2000 households in Karen state, Myanmar.
Our solutions have been well received by the local off-grid communities and we foresee that the demand for our systems and solutions offered will rise exponentially in the coming years.
We have a strong technical teams and management teams who have a wealth of knowledge in new energy field as well as from organizational management to people management. We are excited to be part of the Myanmar's ever-changing business landscape and promote fair competition and leveled playing filed for all our associates.
Let's Make
the Planet Cleaner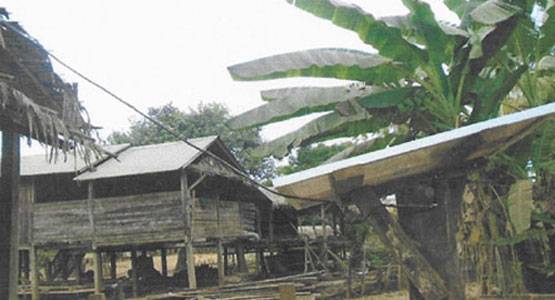 တာအိုေခးထ ေက်းရြာသို ့ ဆိုလာပါဝါ တပ္ဆင္ျပီးစီးမွူမွတ္တမ္း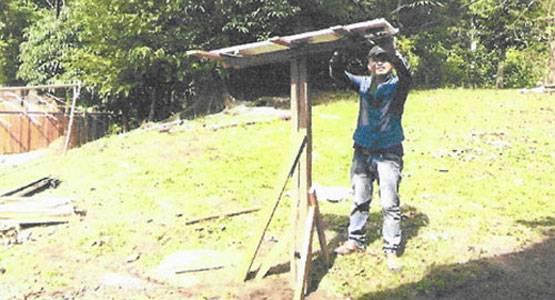 စုကလိျမိဳ ့ မဲကုလားခီးေက်းရြာသို့ ဆိုလာပါဝါ တပ္ဆင္ျပီးစီးမွူမွတ္တမ္း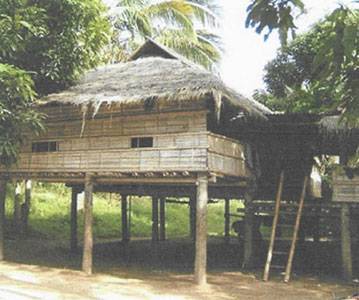 အင္ကုန္းေက်းရြာတြင္ ဆိုလာမီးလင္းေရး လုပ္ငန္း ကြင္းဆင္းစစ္ေဆးခ်က္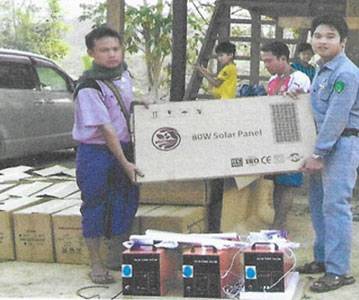 ေသာမ ေက်းရြာသို့ ဆိုလာပါဝါ တပ္ဆင္ျပီးစီးမွုမွတ္တမ္း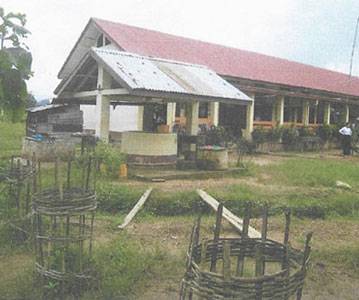 နတ္ေက်ာက္ေက်းရြာတြင္ ဆိုလာမီးလင္းေရး လုပ္ငန္းကြင္းဆင္းစစ္ေဆးခ်က္
About Company
The company was initially formed with the aim of doing business in the service industry. However, Sittaung Company Limited was registered as not only a service company but also a multi-purposed company, including trading, and manufacturing, and other possible businesses for a future expansion.
With this momentum, we believe that providing one-stop, services/solutions to the companies shall become a potential business opportunity in Myanmar.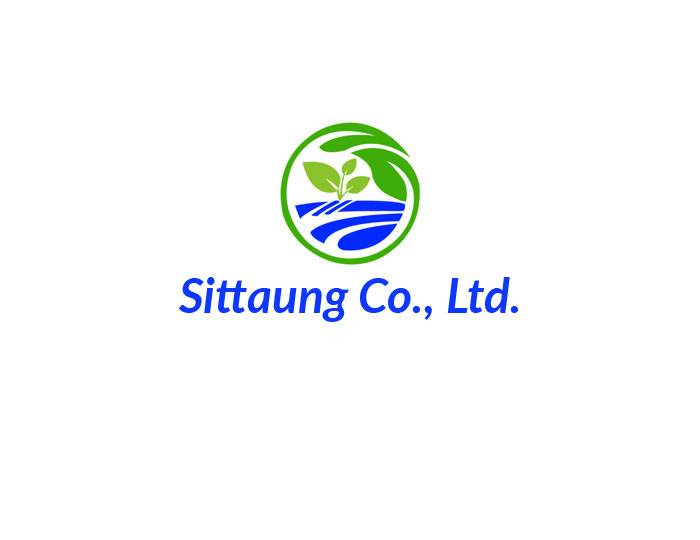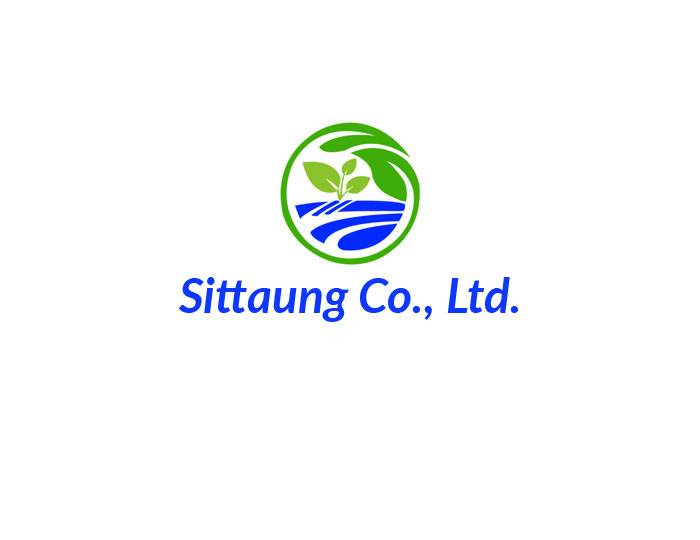 Vision, Mission and Value

Our vision is to become the most trusted local trade & new energy solution provider in Myanmar.

Our mission is to design and implement economically viable yet technically advanced solutions to our customers.

Our core values are (PTI) People, Technology, Integrity.

Testimonial4
ကရင္ျပည္နယ္ ဖြံံ ့ျဖိဳးမွုၾကီးၾကပ္ေရးရံုးနွင့္ Sittaung Co., Ltd. ဧ။္ ျမဝတီျမိဳ ့နယ္အတြင္း ဆိုလာပါဝါ (၆၁၉) စံုတပ္ဆင္ျခင္းလုပ္ငန္း
(၂၀၁၆ ခုနွစ္)

Testimonial3
ကရင္ျပည္နယ္ ဖြံံ ့ျဖိဳးမွုၾကီးၾကပ္ေရးရံုးနွင့္ Sittaung Co., Ltd. ဧ။္ ဖာပြန္ျမိဳ ့နယ္အတြင္း ဆိုလာပါဝါ တပ္ဆင္ျခင္းလုပ္ငန္း
(၂၀၁၆ ခုနွစ္)

Testimonial2
ကရင္ျပည္နယ္ ဖြံံ ့ျဖိဳးမွုၾကီးၾကပ္ေရးရံုးနွင့္ Sittaung Co., Ltd. ဧ။္ လွိုင္းဘဲြ ့ျမိဳ ့နယ္အတြင္း ဆိုလာပါဝါ (၄၀၀) စံုတပ္ဆင္ျခင္းလုပ္ငန္း
(၂၀၁၇-၂၀၁၈ ခုနွစ္)

Testimonial1
ကရင္ျပည္နယ္ ဖြံံ ့ျဖိဳးမွုၾကီးၾကပ္ေရးရံုးနွင့္ Sittaung Co., Ltd. ဧ။္ ျမဝတီျမိဳ ့နယ္အတြင္း ဆိုလာပါဝါ (၄၀၀) စံုတပ္ဆင္ျခင္းလုပ္ငန္း
(၂၀၁၇-၂၀၁၈ ခုနွစ္)